Giving Back Through Shared Success
In addition to supplying our innovative technologies to a global community, GreenTEK RD is committed to making a positive difference in the lives of the people who contribute as part of GreenTEK RD's cohesive team in developing life changing products to improve the standard of living globally.
Coupled with the need for these products in mainstream communities around the U.S. and other developed nations, GreenTEK RD has also identified over 40 countries - more than half of which could be considered developing countries that could benefit greatly. To ensure that the people living in disadvantaged areas are treated ethically, GreenTEK RD has introduced an initiative called Shared Success.
Shared Success is an initiative that seeks to develop long-term, mutually beneficial sourcing and manufacturing partnerships while creating sustainable jobs and providing reliable income in underdeveloped areas. GreenTEK RD is committed to the ethical treatment of its benefactors by providing on-time payments at fair prices. Personnel in these countries are encouraged to form cooperative groups to share collective benefits and bargaining power while improving skills and capacity.
Additionally, the GreenTEK RD Giving Back® helps support development projects in sourcing communities. Projects include schools, health clinics, and improved infrastructure and clean water systems.
THE BENEFIT to GLOBAL COMMUNITIES: LIGHTS, WATER and EFFICIENT LIVING for UNDER DEVELOPED NATIONS
65% of Africans lack accesses to energy and to make matters worse, most of the people without access to electricity are in Sub-Saharan Africa (600 million). The 25 countries with the least access to safe water (19 are African) dominate the top 50 countries with the highest child mortality rates.
Our efficient and hybrid energy and water generators will bring light, water, comfort, better living conditions and dignity to many nations.
GreenTEK RD recognizes the advantages of placing the manufacturing process within each nation as it will result in lower cost of production as well as creating jobs, providing dignity and infrastructure.
GIVING BACK TO THE COMMUNITY: The Junior Achievement Volunteer Program:
Diana Wesley, one of our co-founders, excelled in Junior Achievement at a National Level during her high school years, which propelled her into a very successful career. Junior Achievement now has a volunteer program going into local school classrooms.
We intend to utilize one of our full time employees as a dedicated volunteer in the JA Program (about 20 hours per week). The JA program has been tested and proven to lift the skill levels of high school students and helping them to determine areas of career interest.
We are excited about the potential for grooming qualified students as leaders to further benefit the local economy.
WORKING WITHIN THE NATIVE AMERICAN COMMUNITIES:
As a citizen of the Sovereign Cherokee Nation of Tejas (SCNT), Mr. Mobasher is working with Chief Greywolf, Principal Chief of SCNT to introduce benevolent technologies benefiting the Sovereign Nation and helping the advancement of mankind as a global community and family.
We are assisting in introducing and creating pioneering businesses and industries to be owned and operated by Cherokee Tribes, and in the future other indigenous tribes around North, Central, and South America.
Locally, we are establishing connections with the Nez Perce tribe to begin to look at ways we can support and assist in employment and utilization of our projects.
Future connections include the majority of the Navajo Nation, the largest Native American reservation in the US, and the entire Tohono O'odham Nation, the second largest, which are located in Arizona. Over a quarter of the area of the state is reservation land. Twenty tribes are members of the Inter-Tribal Council of Arizona (ITCA).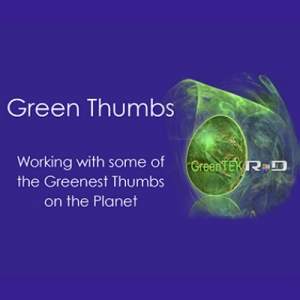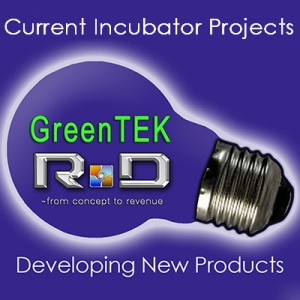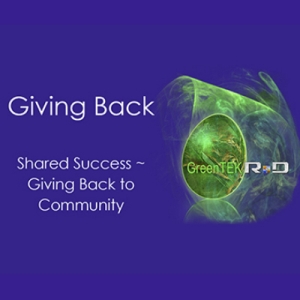 Completed Over 200+ Projects
Focused on Green Technologies
Professional & Convenient
Over the years, many products have been designed and developed to varying stages of completion. Several projects are awaiting funding to bring them to market. Projects developed by Ab Mobasher that are considered proprietary and are awaiting final patent, may not be visible but will have a description relating to its function and status. Should you desire more information regarding one of these projects, a signed NDA will be required. A link to the NDA can be found on the individual projects.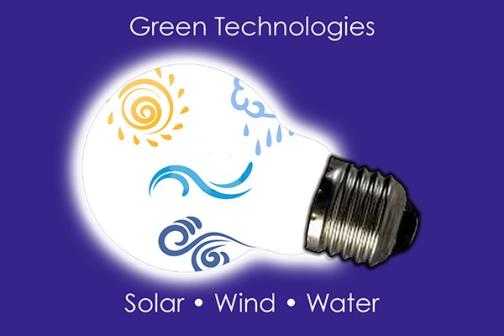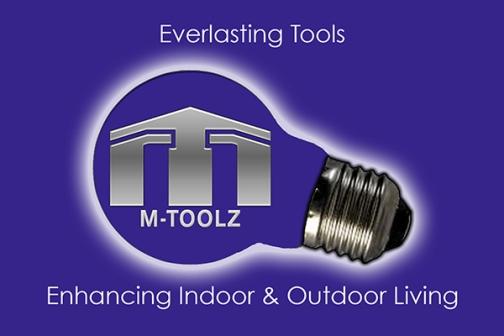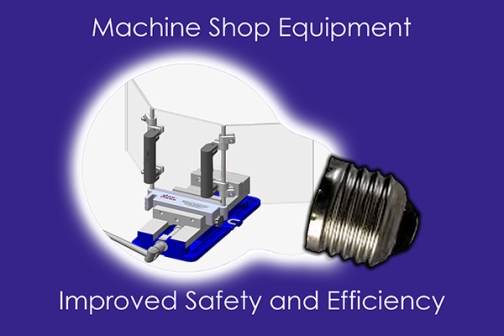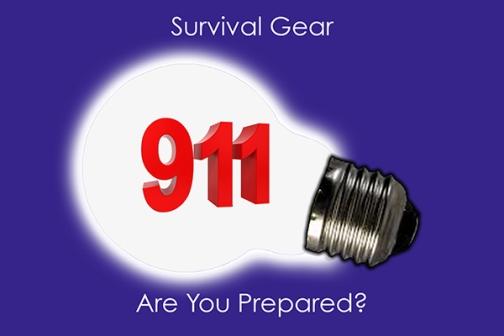 Your ideas are ... a product of your fertile imagination. Benefit from them ~ let's take them to the world.
We operate within a Shared Success mindset ... A perfect paradigm honoring the fact that we are all one.
Shared Success also means Shared Respect ~ Advancing Humanity to its highest potential.

Bringing Your Project from Idea to Revenue
A Step by Step Plan to Avoiding the Pitfalls
Step 1
Click the GREEN BUTTON below to download your FREE copy of INNOVATION 101 and the "Info-gram" and learn; the secrets of developing useful and marketable products, super Inventing for Success, finding the right help, how to protect your ideas, patenting and creation of presentation materials and more.
Step 2
Complete, sign and submit the no risk - mutual NDA (Non Disclosure Agreeement), then fill out the "Idea Evaluation Form" and submit it for review. Inventor, Designer, Developer Ab Mobasher will critique your idea and review it with you in your FREE 20 minute consultation.
Step 3
Take advantage of the FREE 20 Minute Consultation with Inventor, Designer and Developer, Ab Mobasher. Ab has developed hundreds of new products. He believes in Shared Success Principles and shares his knowledge in easy to understand language.
"Ab is a wonderful and very talented engineer and inventor with vast experience, great imagination and a big heart. I'm happy with the outcome of my project. Ab has delivered more then I asked for. I would recommend Ab to any inventor as not only he is able to deliver the technical part of a project, but also can provide a great input into your design and other important parts of the invention process. I had a great experience working with Abby and would hire him again in a heart-beat."
Natasha M.
Convertible Designs
©2000-2019, GreenTekRD, Inc./ Ab Mobasher. All Rights Reserved. Content and images are protected by U.S. and International copyright and patent laws. Reproduction, duplication and distribution for any reason without the express written permission of GreenTek RD, Inc. / Ab Mobasher is strictly prohibited.